What do you deserve?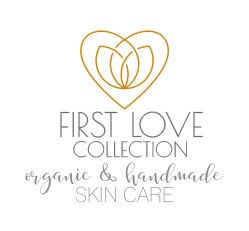 You deserve the best life has to offer. We've taken our talents to hand make and craft body products that you skin naturally knows how to enjoy. With all natural or organic base ingredients we've developed the perfect mix. Shop around and find out what you enjoy best in life, whether it's body oil or a whipped body butter, lip balm or an organic brown sugar scrub, you'll find something that peaks your interest. Try it the natural way and listen to your body thank you.

The Button Box is the home of your next favorite jewelry piece. Recycled button jewelry is waiting for you! Vintage buttons are hand selected to complete each glorious bib necklace that is sure to be a shop stopper. Our sterling silver pieces are minimalist in design and some are completely vintage. Take a peek!